Registration instructions
What you need before starting
To register your device to be able to push data on the cloud, you just need: your NanoVIP serial number and a valid email address.
Where to find your NanoVIP Serial number
Serial number is displayed when your device is switching on or you can read on the sticker on your device.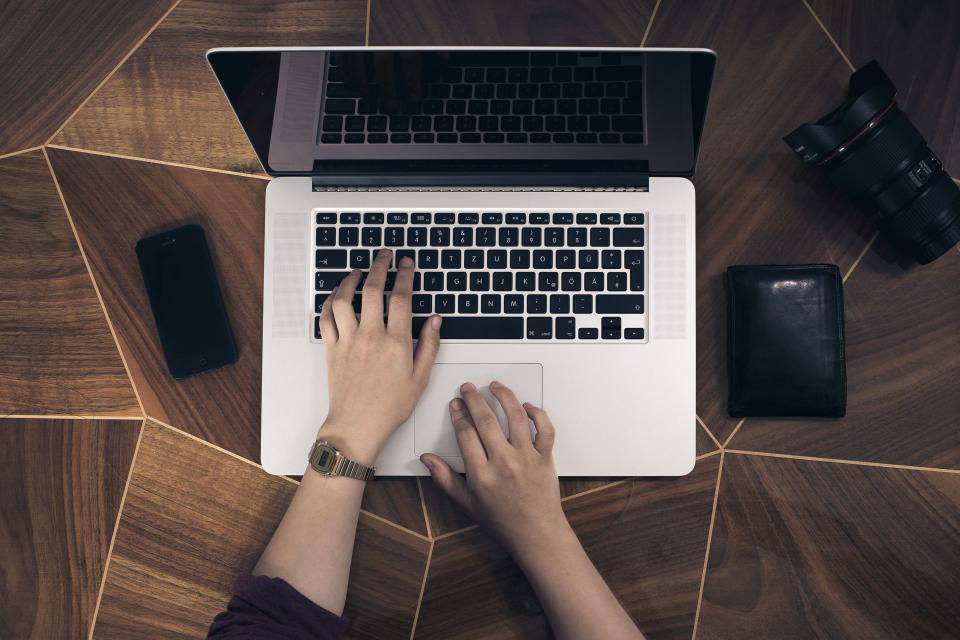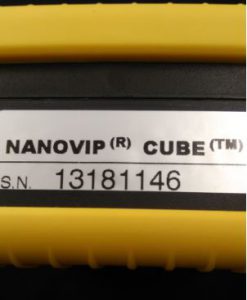 Register your device
Click on Register your NanoVIP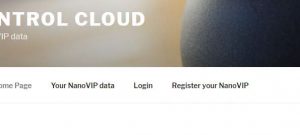 Insert your NanoVIP serial number
Insert your device serial number and input a valid email address.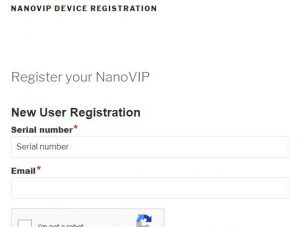 Confirm the captcha and click Register.
Retrieve your credentials
Check your email box; you will receive an email with login password confirmation.
You are now ready to login to NanoStudio Cloud website to check your NanoVIP remote data flowing.
Check your device Instruction manuals to start pushing data on Elcontrol Cloud website.